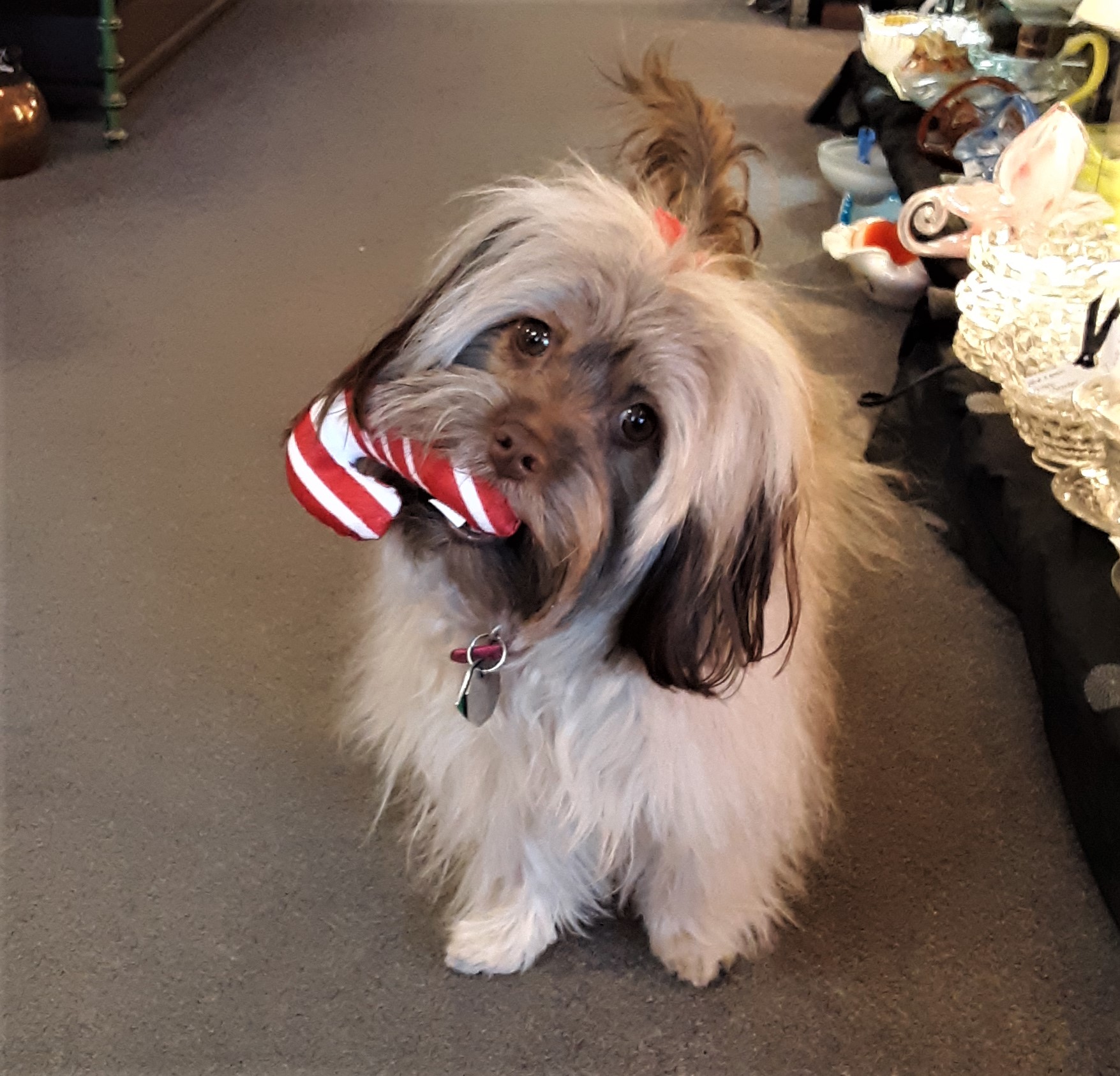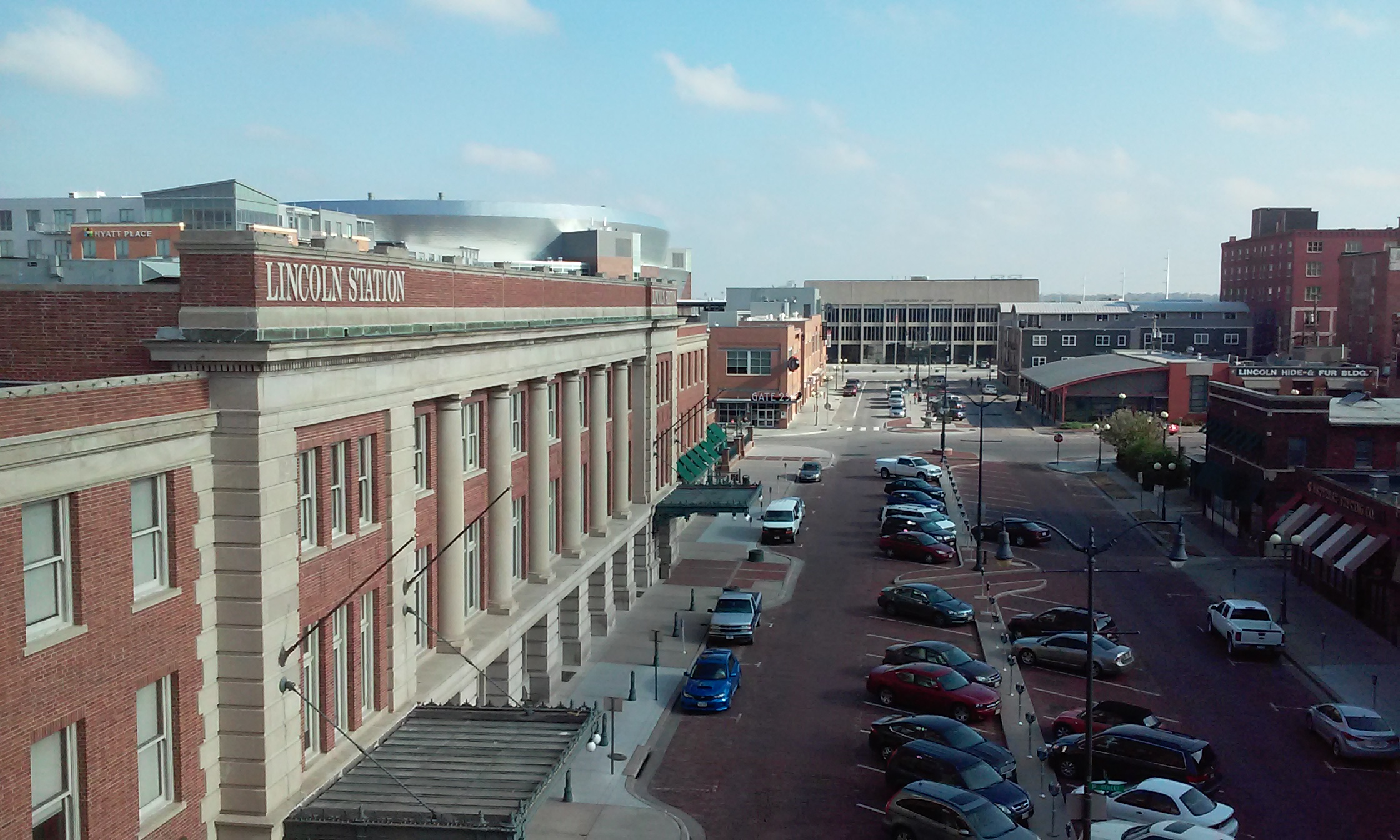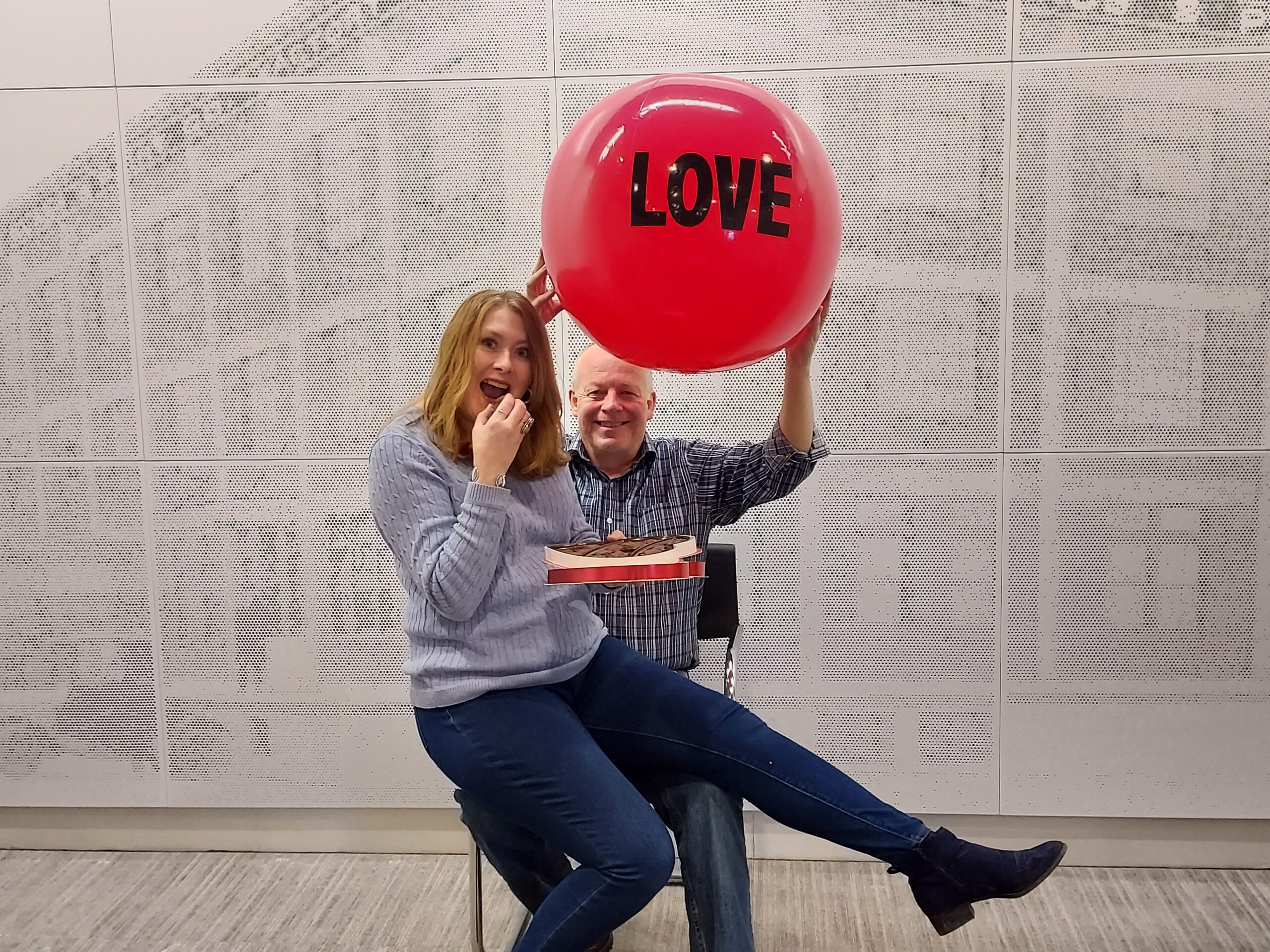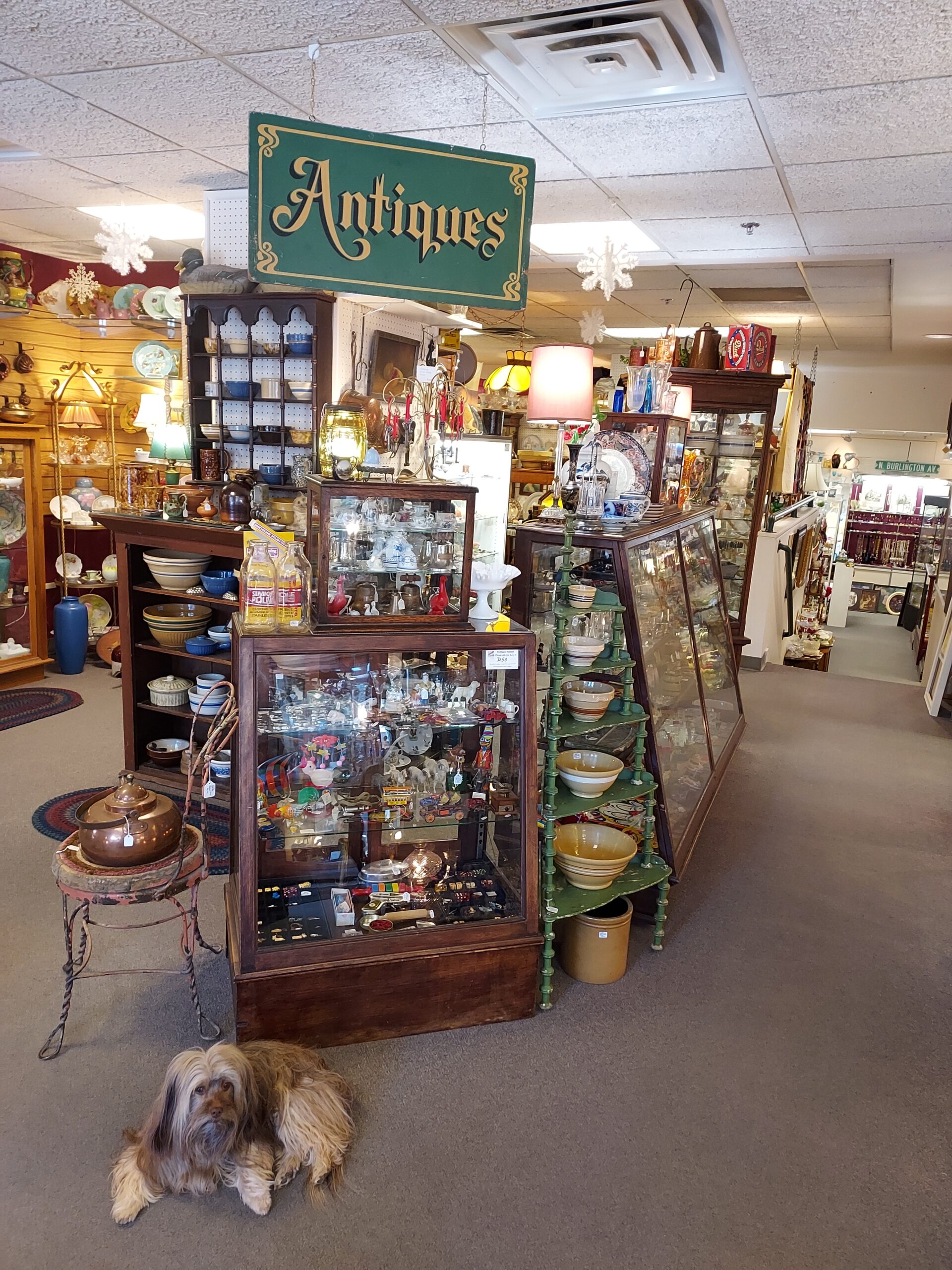 Burlington Arcade Antique Mall (named after the Burlington Arcade in London) started business in The Historic Haymarket District on 7th Street between P & Q Streets in the building that is now Lazlo's Brewery & Grill.   Then owners Lou and Gale Shields renovated the old Taxi Cab building and in 1986 opened the mall.  In 1995, the building and antique business was sold to Telesis Inc. and was managed by Jeff & Diane Cunningham.  Diane & Jeff had already been running a business in the Haymarket, called Gatherings, when they made their move to the antique mall.  In 2000, with the expansion of Lazlo's & Empyrean Brewing Co., the Cunninghams purchased the business and moved it across 7th Street to The Lincoln Station Building.  The business is now registered as Burlington Antique Mall, LLC and our nickname is "Burlington Antiques"
Jeff, Diane and Sophie the dog have a love for the Haymarket and can't imagine having their business any place else. Jeff is the Executive Director of the Lincoln Haymarket Development Corp. and has been the business manager for the Haymarket Farmers' Market for over 21 years.  Diane is the events chair for the LHDC Board.  Sophie has been the CEO (Canine Executive Officer) at the shop for the last 4 years.
Burlington Antiques has 20 Antiques Dealers with everything from glassware, china and pottery to furniture, paper and textiles. The store is especially noted for its amazing selection of antique & vintage jewelry. One other thing to note; Burlington Antiques isn't your typical antique shop! The original owners had set the presentation standard high and it still continues to this day.  You will find quality, sparkly clean merchandise that is house ready!